Description
T-LAB PRP KIT provides a high concentration of platelets (up to 1,7000,000), which contains a safe, injectable re-suspension kit, that is both affordable and easy to use.
The whole kit is certified with a CE Class IIb certification and only requires a single centrifugal process. It minimizes the risk of contamination with its closed system.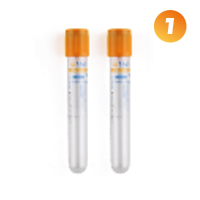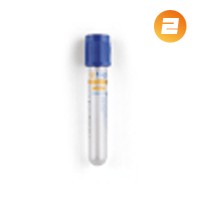 1x T-LAB Re-Suspension Tube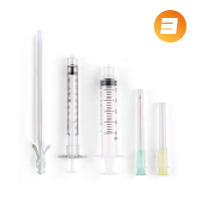 Injectors and Needles (1 x 5ml injector/1 x 1ml injector/1 x Long Needle/1 x 21G Needle/1 x 30G Needle)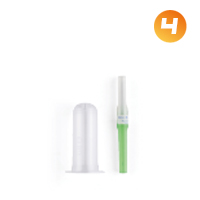 Phlebotomy Set (1 x Holder/1 x Blood Collection Needle)
Download the T-LAB PRP KIT brochure here.